Locaux professionnels clés en main dans le Nord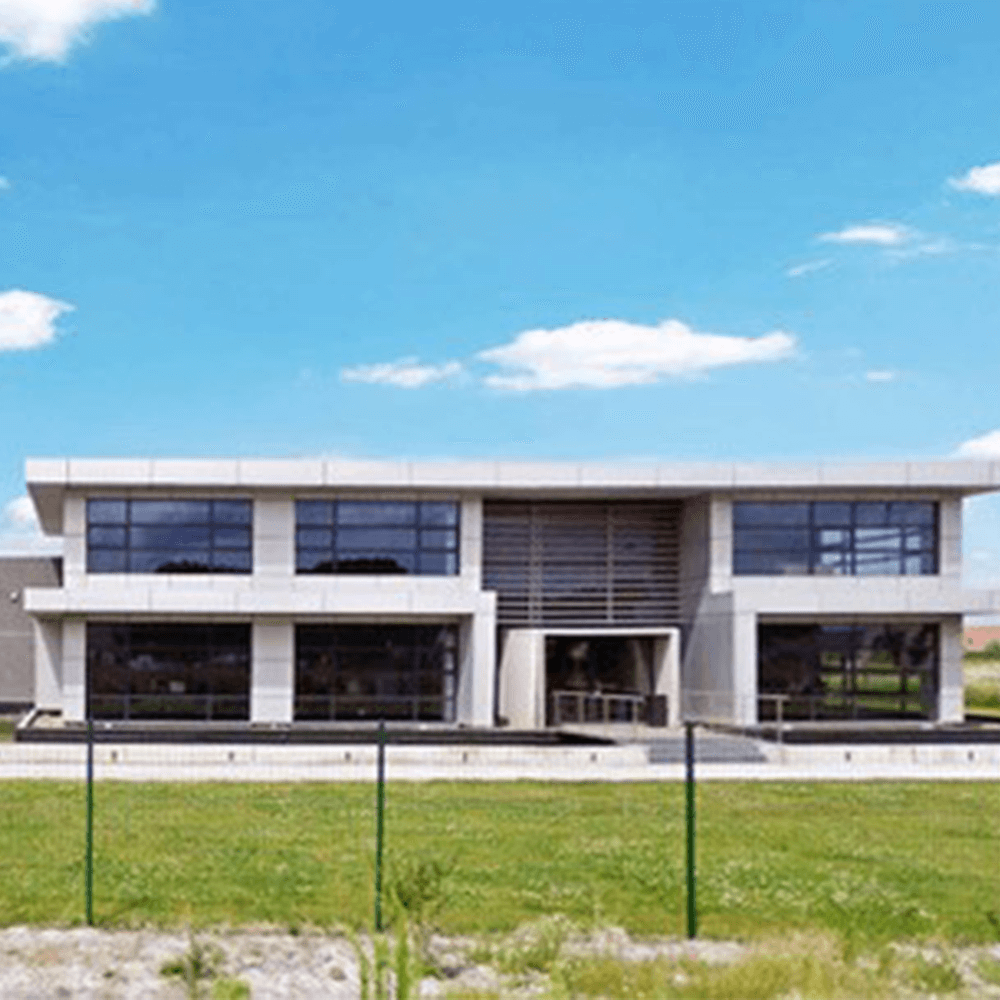 We have thought about the design of our spaces, in order to offer you modern and ergonomic premises. Well-appointed premises, calm and inspiring places allow to enhance the brand image of the company and ensure better productivity from the people who work there.
First of all, all our rentals offer an office space to welcome your customers and offer a fulfilling and efficient office to your employees: an office space that reflects your image.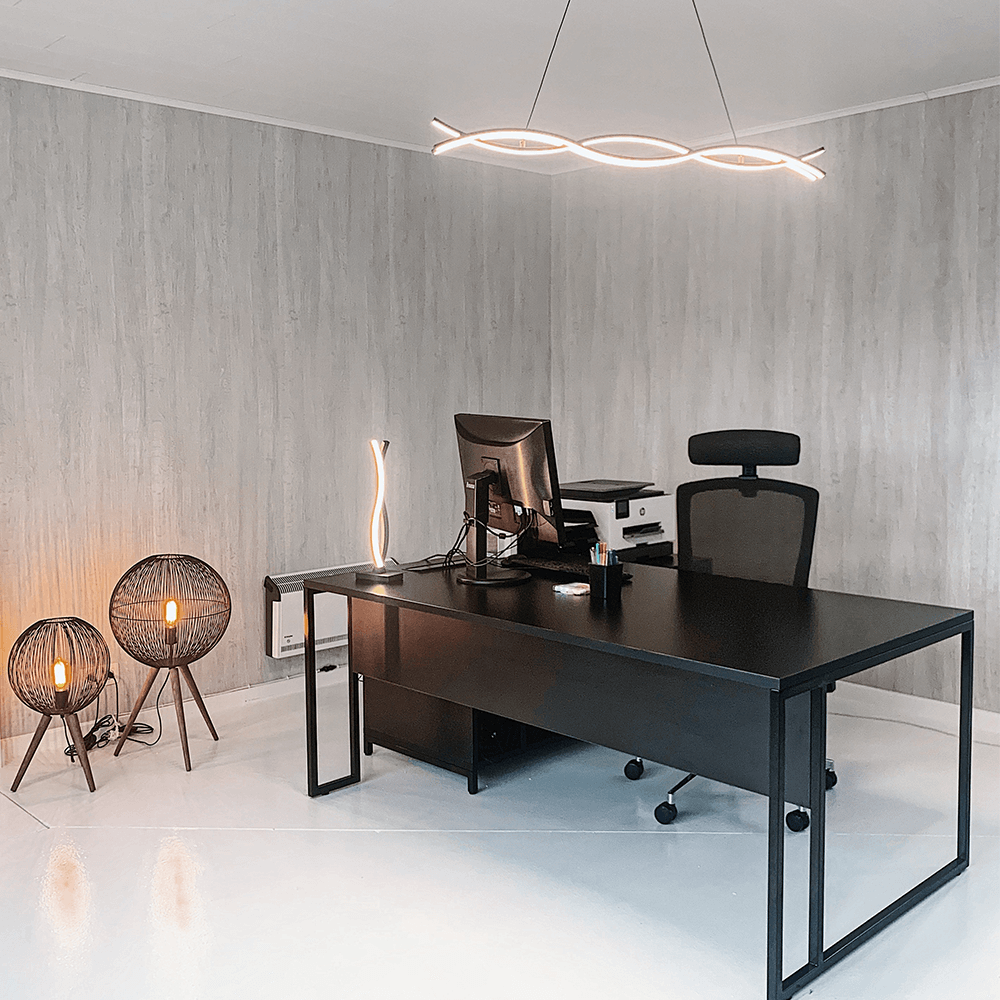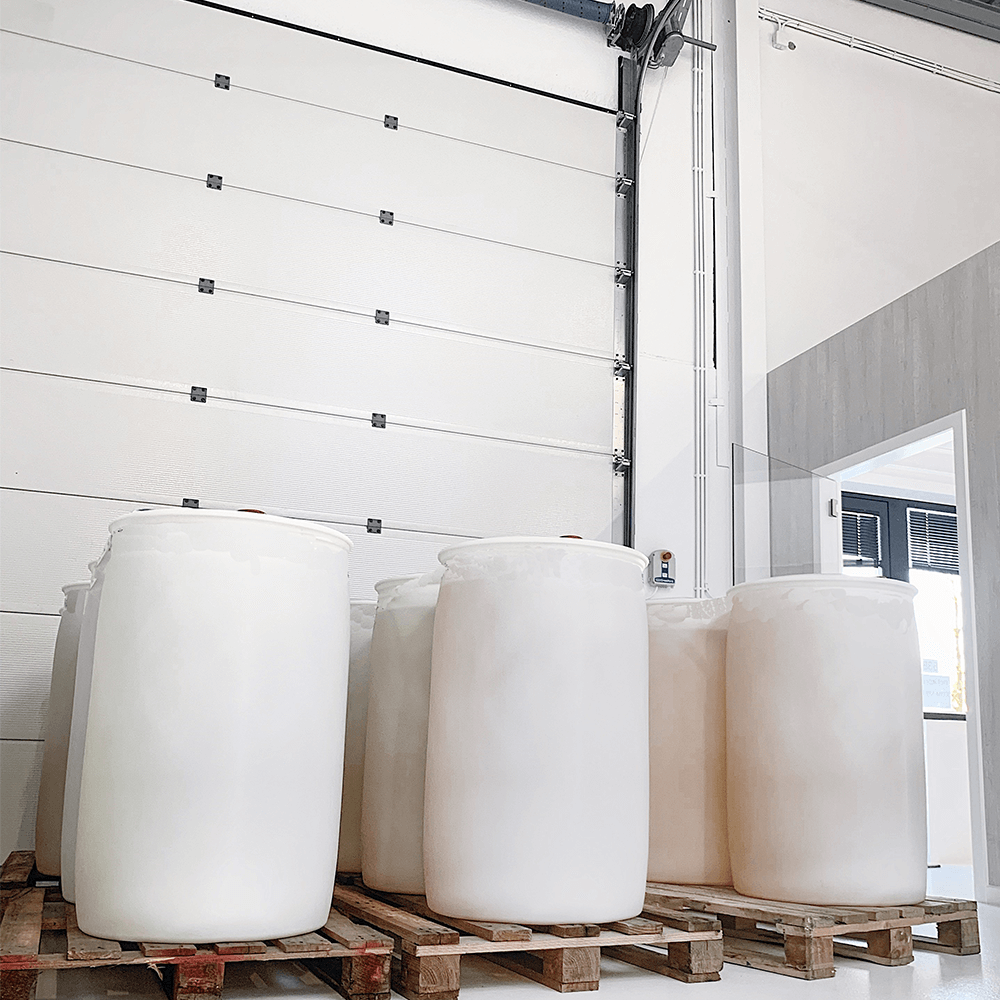 Likewise, our warehouse spaces allow storage of your equipment, tools, products, in safety standards. Equipped a semi-trailer entry, you can accommodate your deliveries and shipments.
Lighting and light in the workplace have a great influence on the well-being, concentration and performance of employees. Natural light is therefore the ally of productivity.As a result, windows and canopies allow our spaces to let in as much natural light as possible.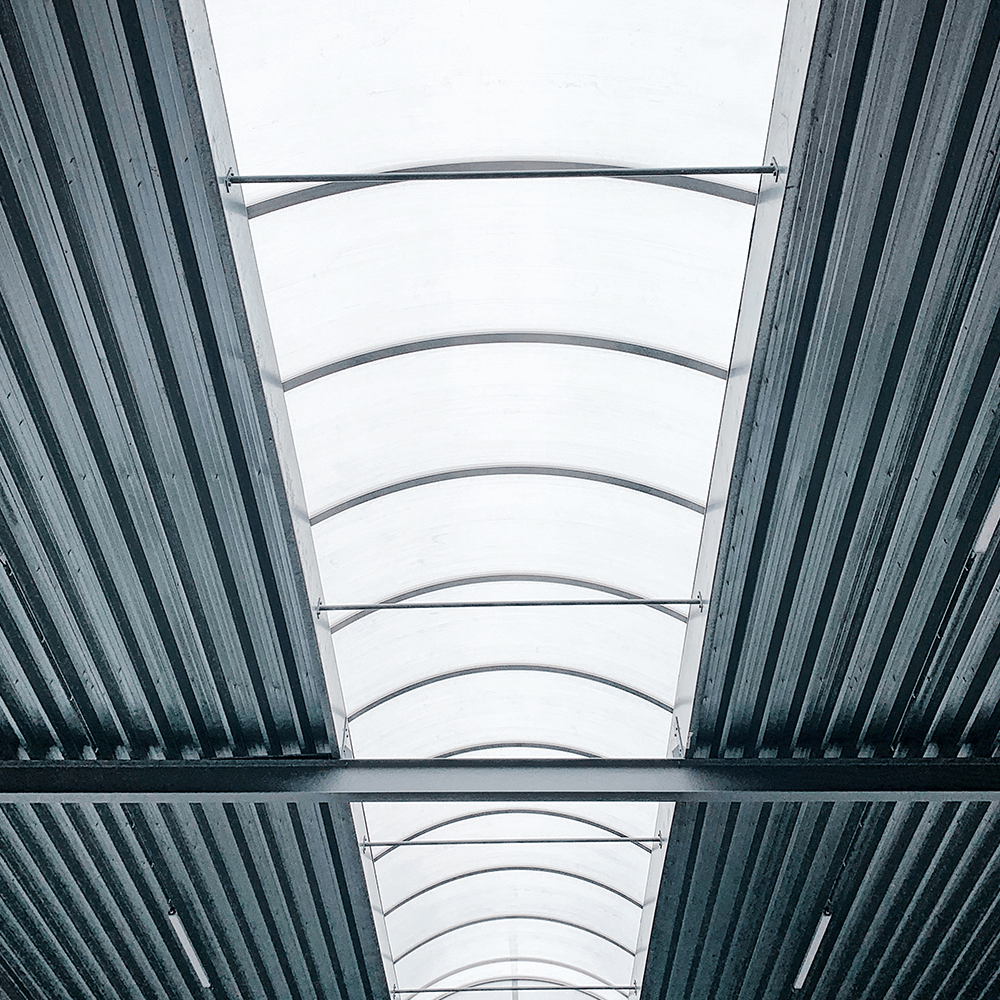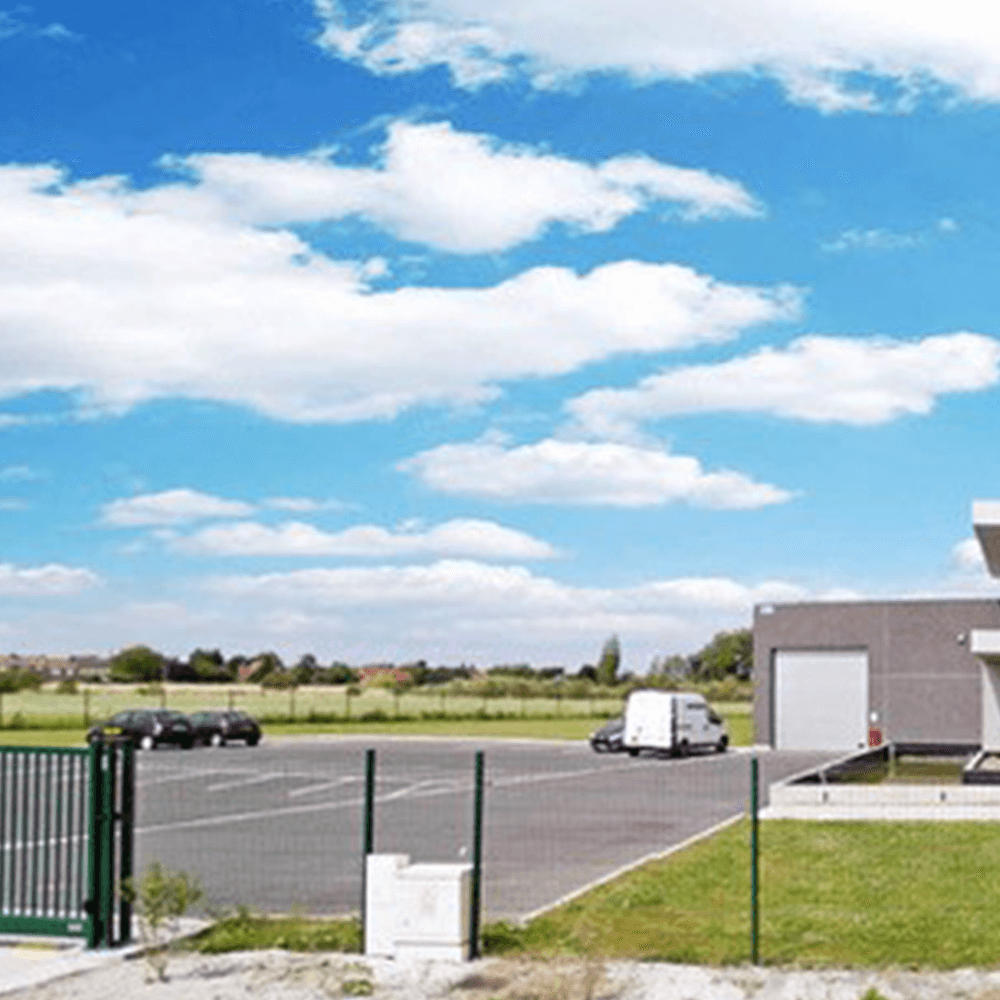 Private parking and secure gate
In order to improve the quality of life of our professional customers, and to facilitate their travel, two private parking spaces equip each room. The site is also secured by an electric gate. In conclusion, the objective is to provide optimal comfort and more serenity.
In addition, in order to guarantee the hygiene of employees as well as good working conditions, we equip our areas of a sanitary block including sink and toilet.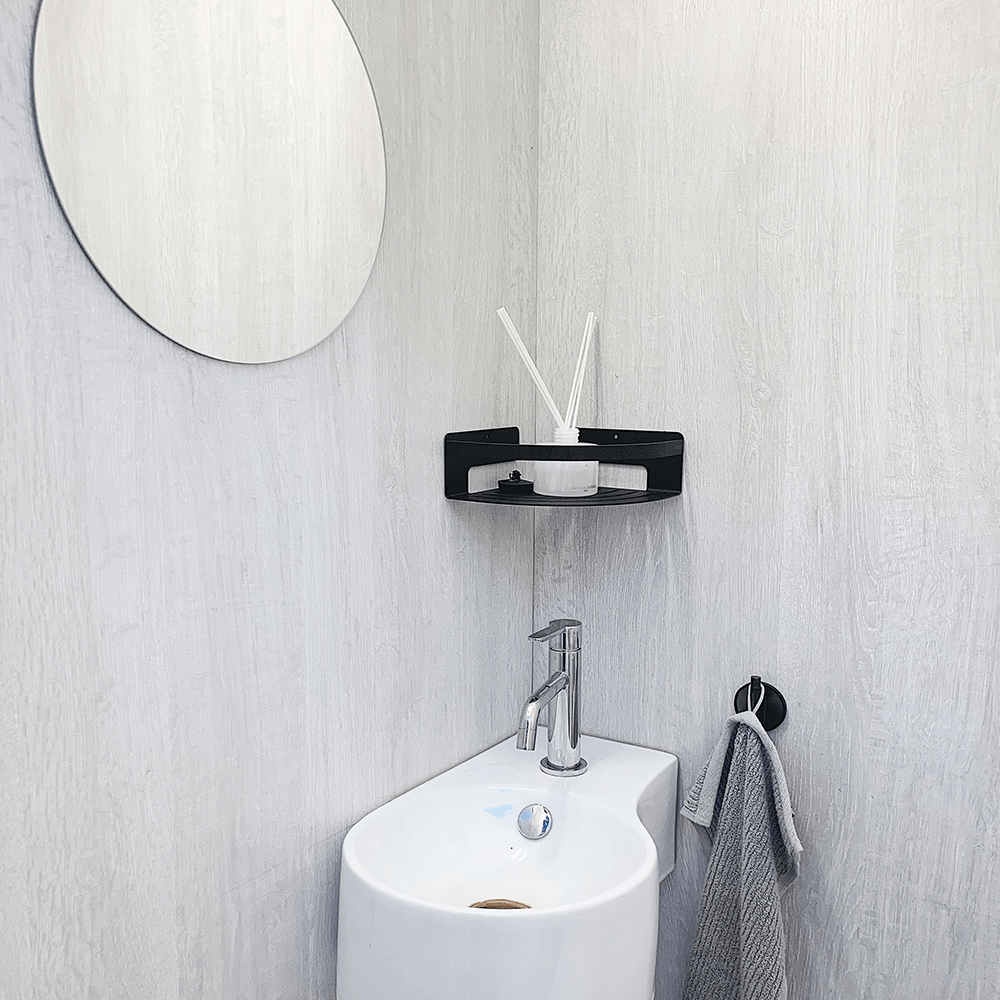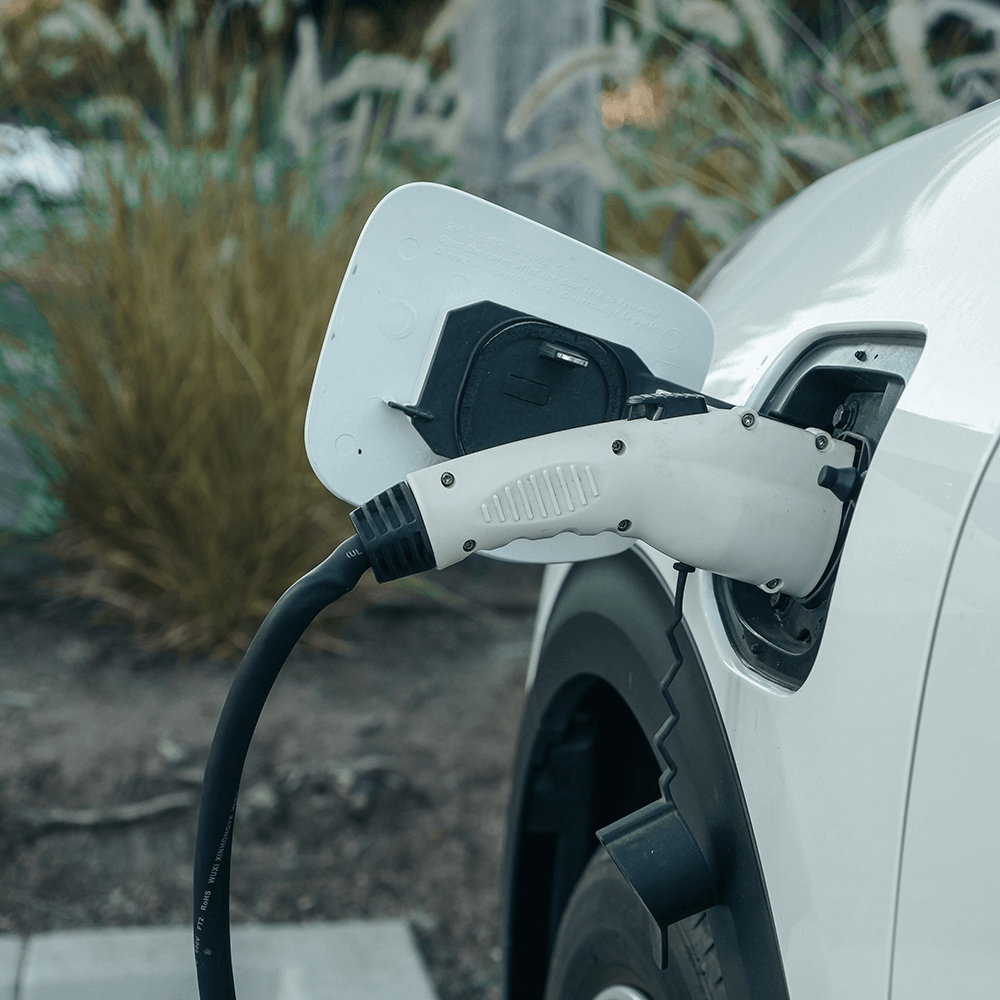 The home-to-work journey is the main travel of your employees. This is why a specialized electrical circuit supplies our car parks to allow the charging of electric or hybrid vehicless. For the convenience of professionals, a charging solution in the workplace is a growing necessity.
Finally, PSI buildings are ideally located in the Hauts de France, within the European Metropolis of Lille (MEL). In this way, the location allows proximity to the Belgian border, as well as to the Lille metropolis. Access to the A22 and A25 as well as to the northwest ring road.